BEAUTY AND SIMPLY WEDDING CINEMATOGRAPHY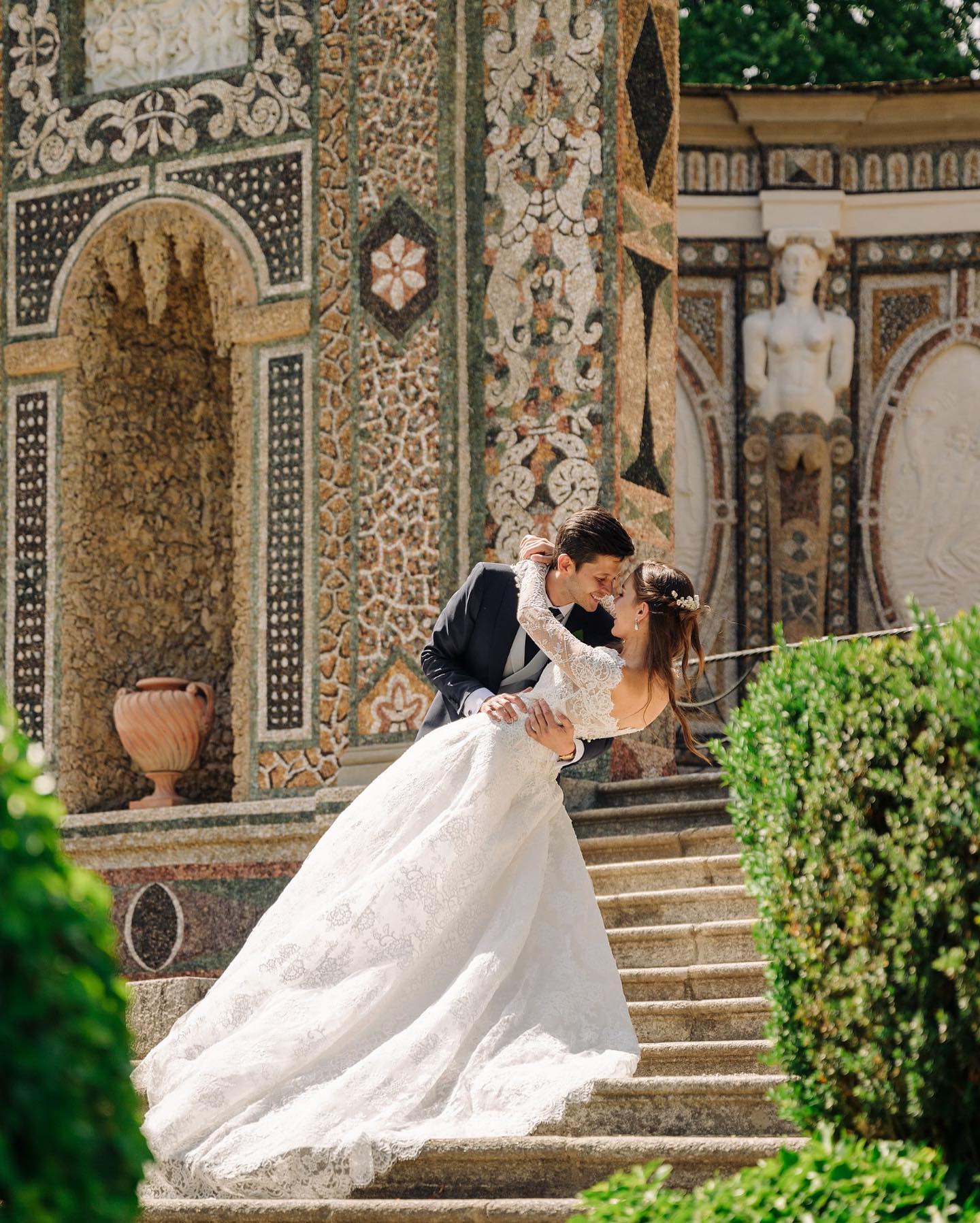 We are a studio that produce professional wedding videos in Italy and abroad. MDM Wedding was established in Liguria and has been producing wedding videos for many years. We are always looking for the balance between documentary storytelling and the aesthetics of the image. Telling the best of a single day so full of emotions is a really stimulating challenge, every single wedding has unique moments and our task is to capture them in the most spontaneous way possible. We love travelling in search of the emotions that an important event like a wedding can give. We have filmed weddings all over Italy but also abroad, such as in the South of France, in Greece and even in the United States. Recounting such important moments in fascinating places is an exhilarating experience for us.
Available for weddings in Tuscany, Florence, Siena, Chianti, Cinque Terre, Venice, Rome, Positano, Sorrento, Amalfi Coast and abroad.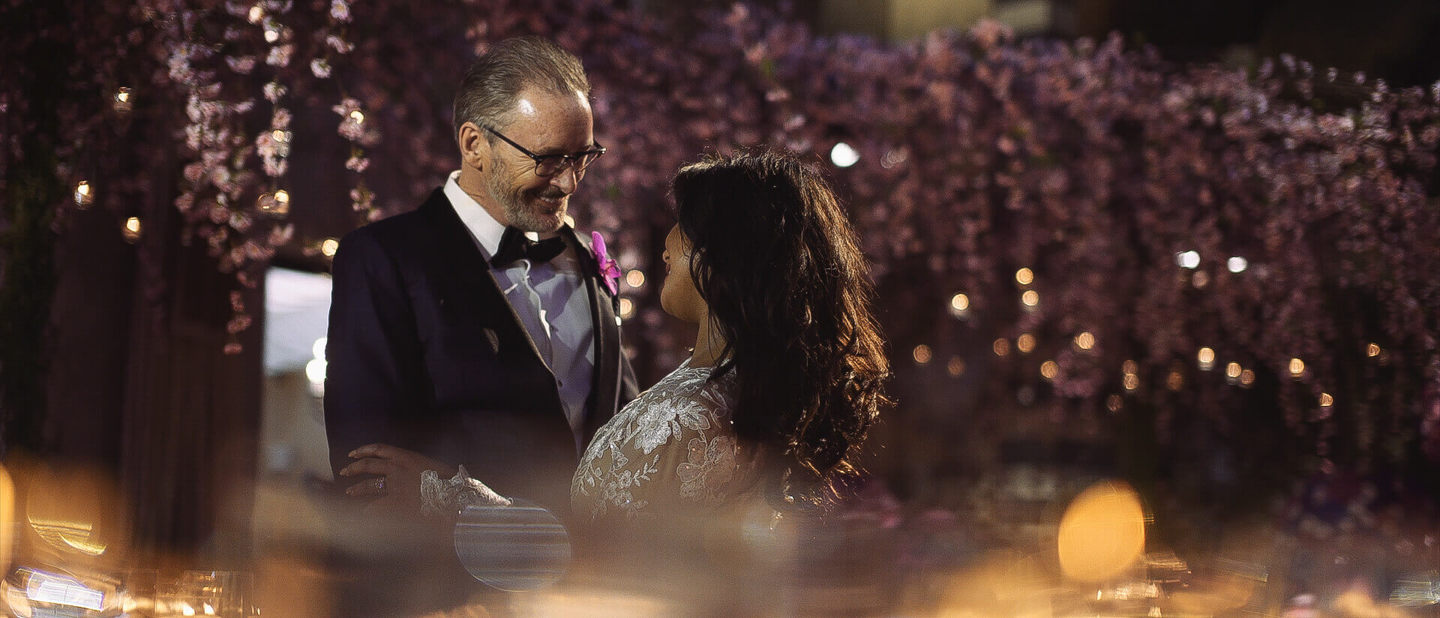 "A WEDDING VIDEO IS THE RIGHT BALANCE AND CONNECTION WITH EMOTIONS. THE MOST IMPORTANT THING WHEN YOU WORK AS FILMAKER IS TO TRANSPORT SOME FACT BACK IN TIME. WHEN YOU LOOK AT THE PSYCHOLOGY MEMORY YOU WILL UNDERSTAND THAT ALL THIS MEMORY IS DEFINED BY EMOTIONS. SO WORKING AS A FILMMAKER AND HAVING THE ABILITY TO CAPTURE EMOTIONS WILL DEFINE THE MEMORIES."
Peter Rear (Judge IWA 2018)