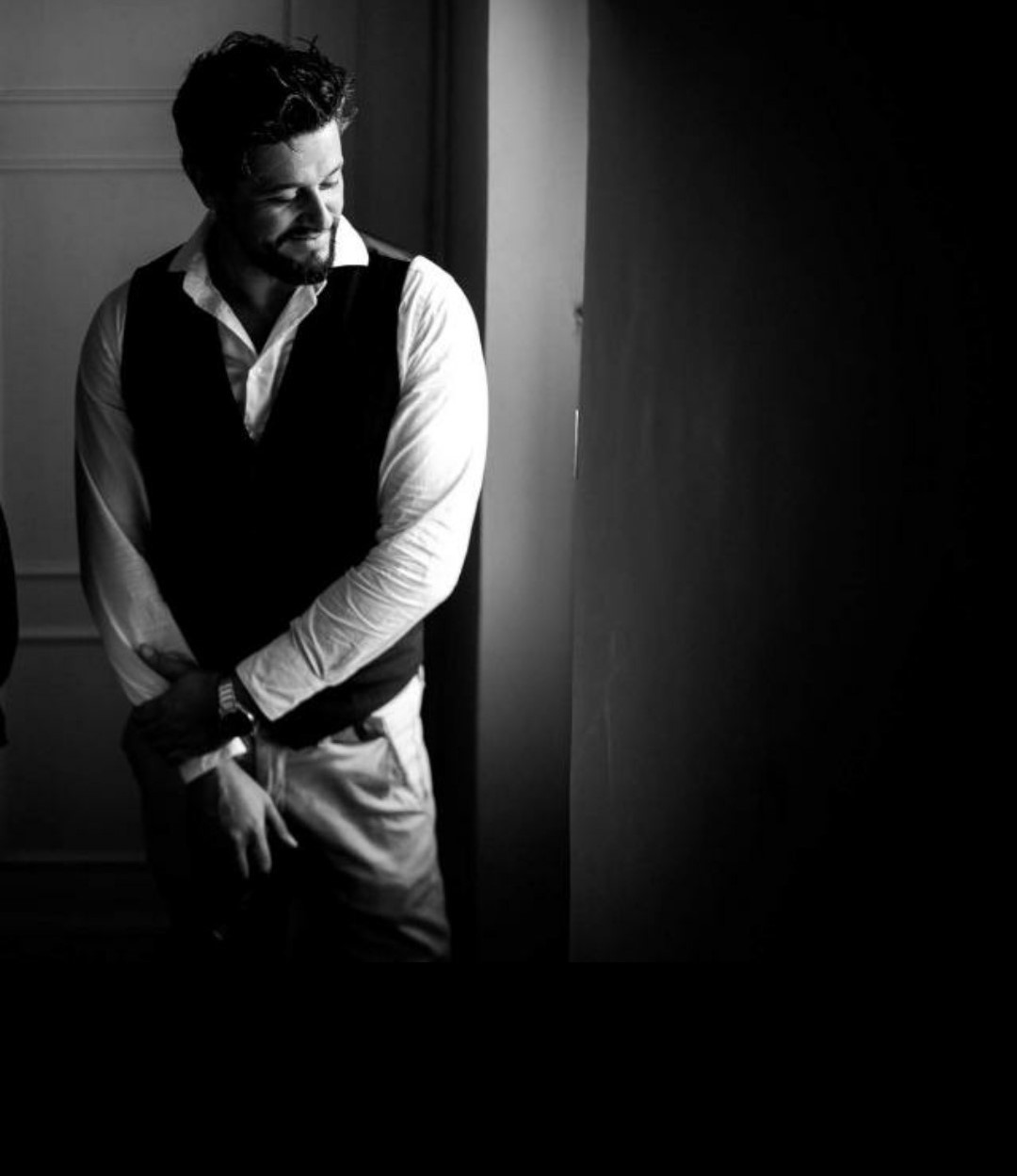 MATTEO DI MARIA
ITALIAN WEDDING VIDEOGRAPHER
Always passionate about film and video, I attended film history courses at College Green in Bristol and graduated as a director from the School of Cinematographic Art in Genoa in 2007, making Clocktime, a 16mm short film that was highly acclaimed at the Nettuno Film Festival. I worked several years as a TV cameraman for Sky and Sailing Channel TV. During this period, I started to get passionate about documentaries by shooting Celestina, a work selected at the Genova Film Festival.
The documentary approach led me to appreciate the world of weddings and I decided to become part of it by opening ADV Wedding Studio with a colleague in 2009. Four years later, with the idea of becoming an independent videographer, I created MDM Wedding Studio.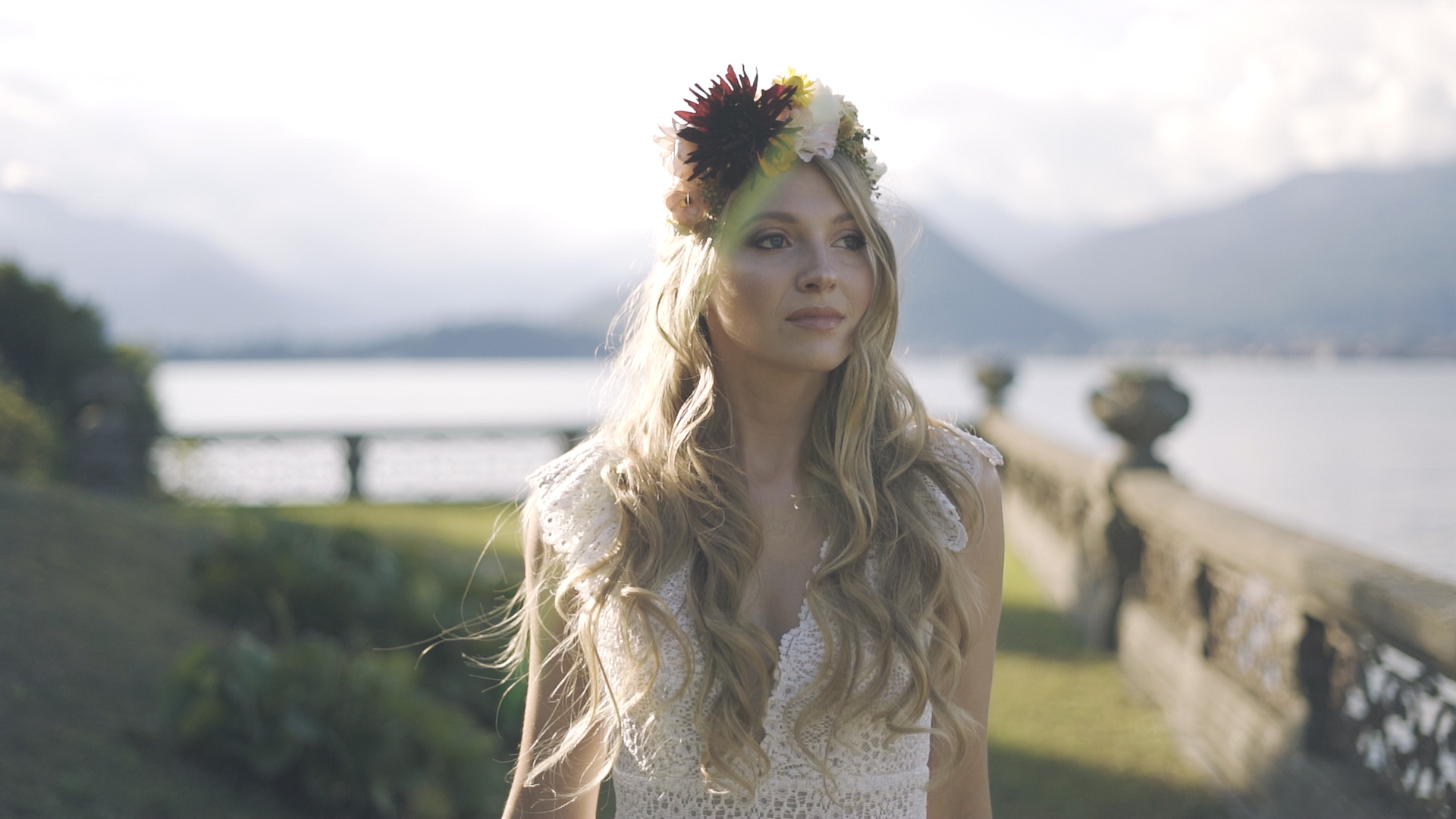 Ours is a style based on documentary, with an emphasis on the cinematic look. Our approach to the day is natural and follows the events. We believe that the wedding video is one of the most important services for a wedding. We love the emotions that a wedding event can bring, and as important as the aesthetic aspect of a video can be, we are confident that the ability to capture an emotion is paramount. A strong background in various areas of video production helps us to be creative and professional while capturing the best moments of your day.
We stick to a cinematic style, our job is to tell your day from our point of view.
Every wedding has magical moments.
We must film them and return them to you.
As wedding videographers working mainly in Italy, we always have to stop and think about how to create and combine our ideas with the emotions that a wedding day offers. Having inspiration is fundamental to creating something truly emotional. When you can give back to the bride and groom the emotions of the day, it means that everything went well. That's when the real magic happens. That's why I believe that if there is a chance to create something new, ambitious and fresh and have incredible fun doing it. To be successful in our work, we have to be clear about the method. Our team always works discreetly without disturbing the guests and the bride and groom, and consists of videographers with experience in advertising and film. We believe that the wedding film is one of the most important things. A strong background in various areas of video production helps us to film creatively capturing the best moments of the day. Natural light and spontaneous framing are very important details for us to realise a high-quality wedding reportage.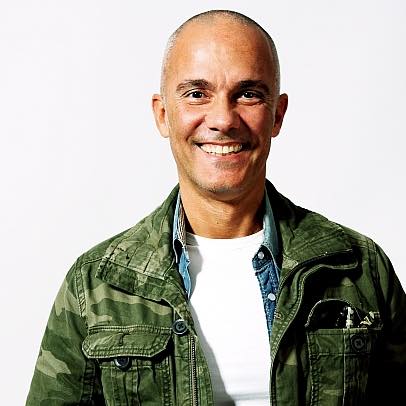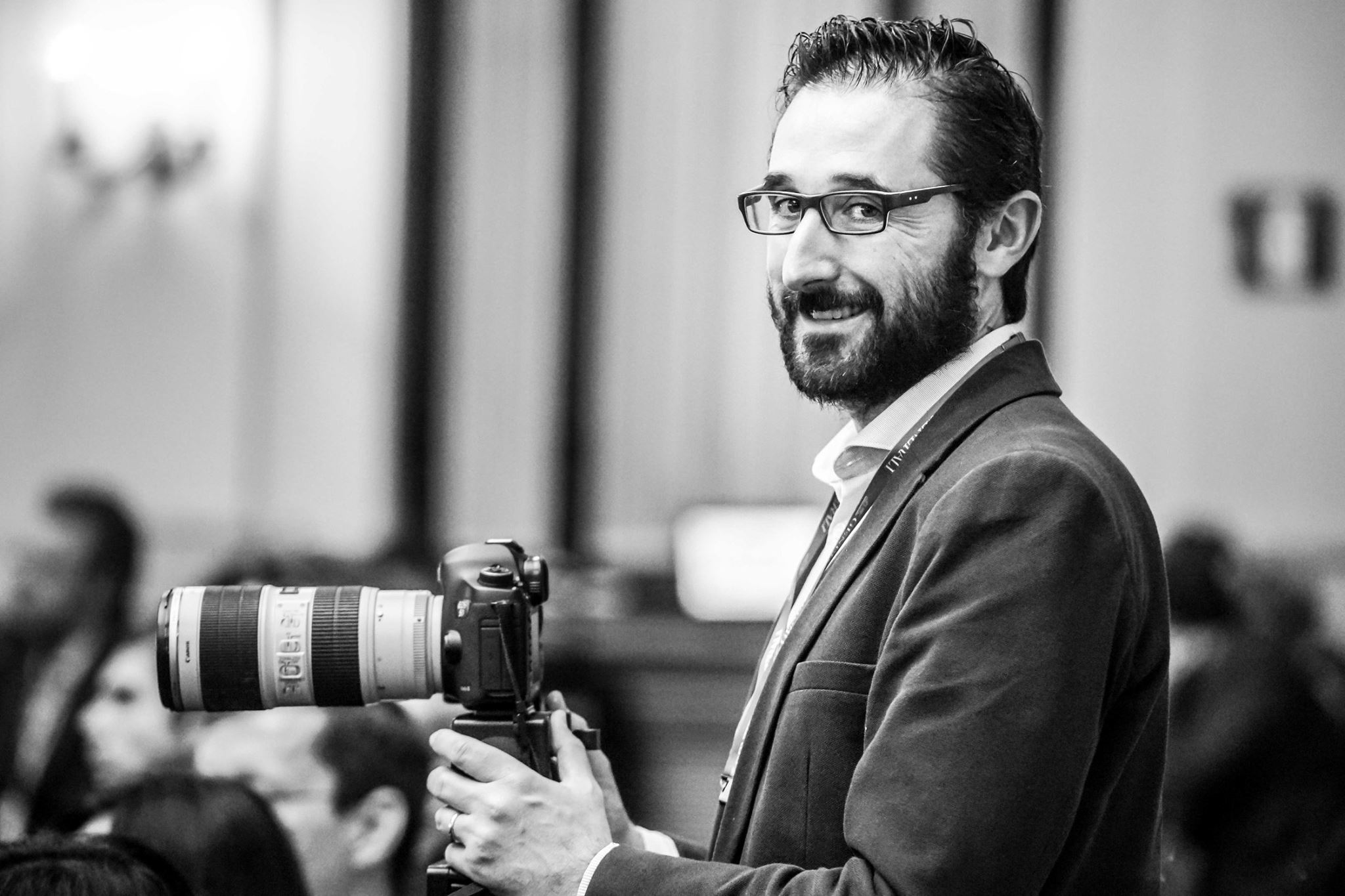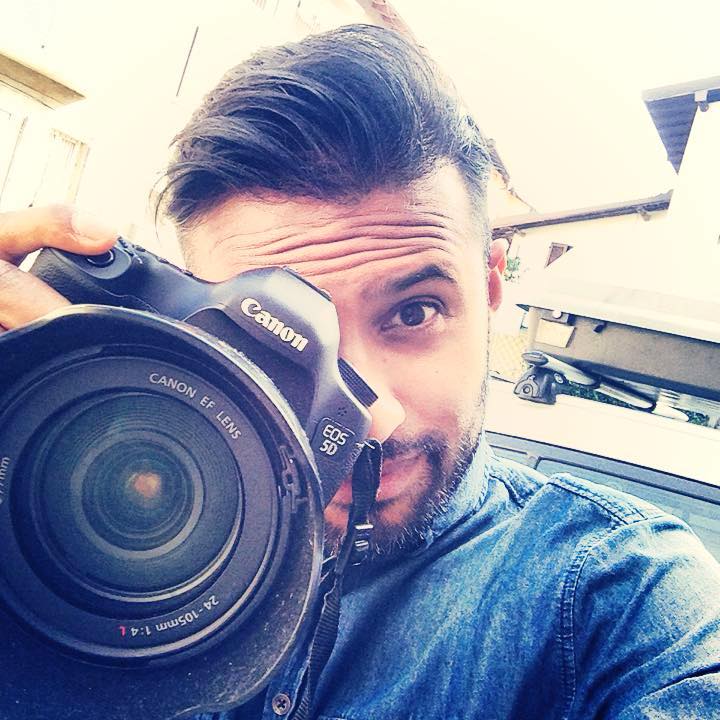 STEFANO
VIDEOMAKER::DRONE PILOT
TIRON
VIDEOMAKER::DRONE PILOT
Over the years I have received numerous Italian awards in the wedding world and in 2019 I was awarded best videographer in Italy at the Italian Wedding Awards and by the Zankyou portal. The same year I was awarded best videographer in Southern Europe at the International Wedding Awards. Along the way I created a team and a network of important collaborations, which led me to manage a team of trusted people without whom the growth of the brand and the continuity of work would be impossible. Other important recognitions have come from Lux Magazine Life and the 2018 Global Wedding Award. Since 2013, we have been recommended suppliers on Matrimonio.com, a reference portal for all Italian couples. We are present on numerous reference portals in the wedding world, such as Wedding Wire, The Tuscan Wedding Network and Love Stories Tv. Since 2013 we have been members of Weva, the world's most important association of wedding videographers, which has awarded us for two consecutive years at their prestigious Awards.