SHOOTING AT VILLA MANGIACANE IN TUSCANY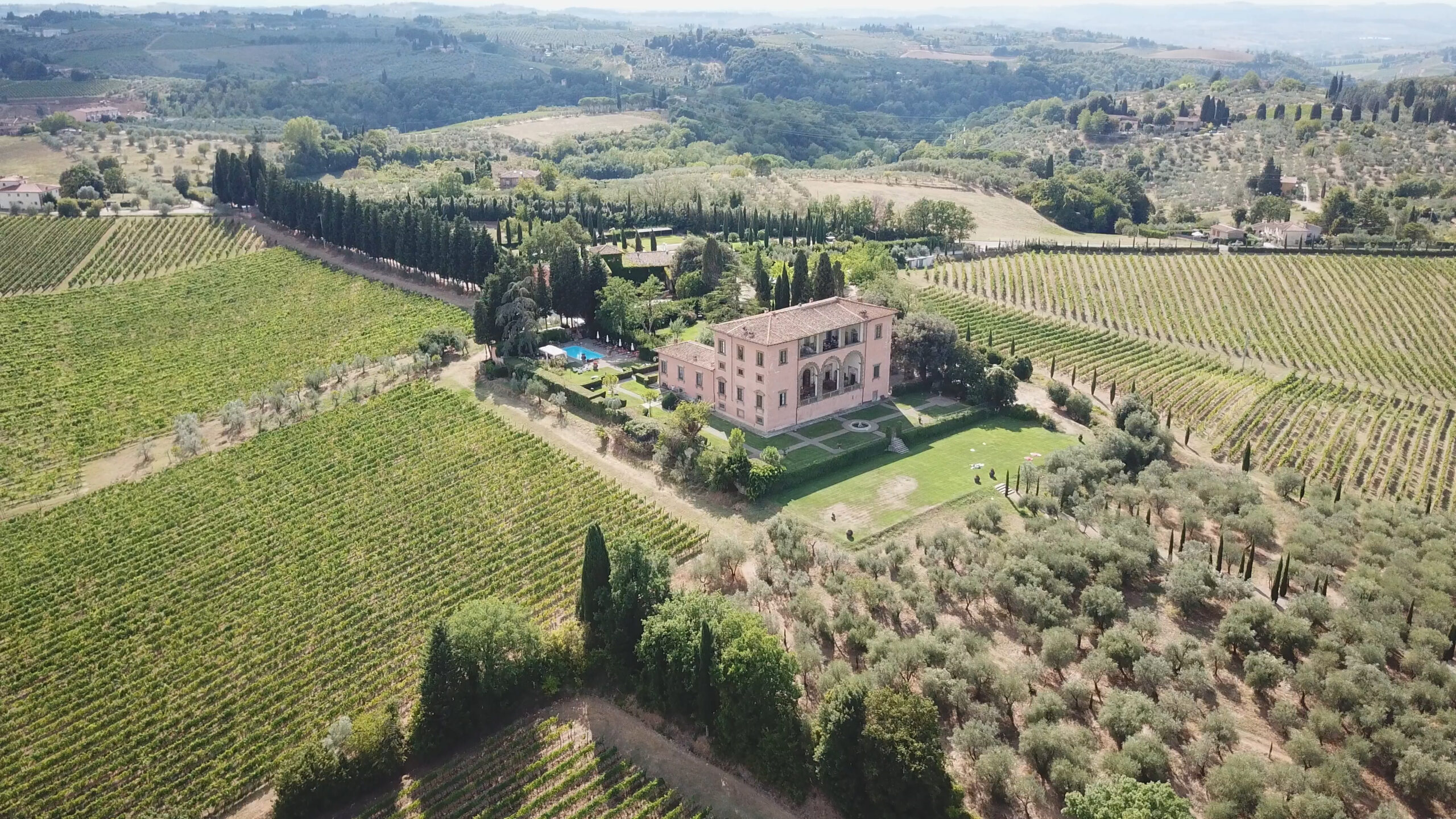 During such a complicated season, we are happy to have taken part in a shoot organized by Wedding Planner Marianne of Blooming Eventi along with photographer Carolina Serafini and Floral Designer Simona Rescalli in a way that was nothing short of impeccable.
Villa Mangiacane was built at the behest of Cardinal Francesco Maria Machiavelli, uncle of the famous scholar Niccolò Machiavelli, who wrote his political treatise The Prince here. Legend has it that the sculptor Michelangelo also participated in its design.
Today's property graciously welcomed us by opening the gates for this day-long shoot in which two beautiful models, Giorgia Bellanova and Riccardo Stellini, took part as the bride and groom.
Wedding planner/designer :: Blooming Eventi - Wedding planner in Italy
Venue :: Villa Mangiacane
Photographer :: Carolina Serafini Photographer
Florist :: Fior Déco
MUA :: Beauty on fleek Italy
Video :: MDM Wedding - Wedding Videos
Stationery :: Dododesign&Co.
Wedding dress :: Silvia Valli Atelier
Bridal Accessories :: Jonida Ripani
Groom suit :: Maranzana clothing
Mise en place Rental :: Prelude Rental
Model :: bellanovagiorgia7
Model :: Rɪᴄᴄᴀʀᴅᴏ Sᴛᴇʟʟɪɴɪ
Silk Ribbon :: Allegory textile delights